Starcraft Furniture: Authentic Canadian-Made Excellence
Crafting Timeless Furniture for Discerning Retailers
Welcome to Starcraft Furniture, North York's premier destination for authentic, Canadian-made wholesale furniture. Rooted in tradition but always looking forward, we craft pieces that embody the timeless spirit of Canadian design.
Canadian-Made Wholesale Furniture That Sets A New Standard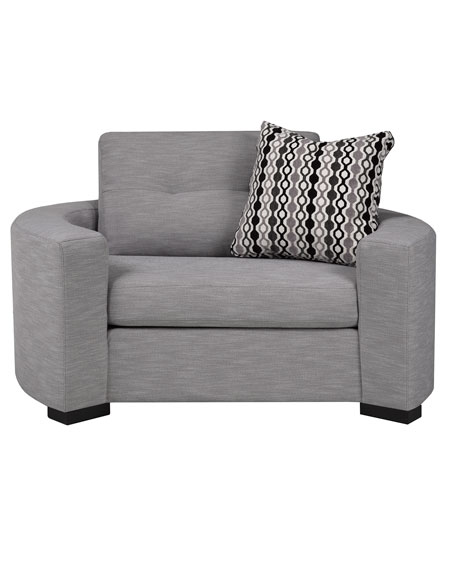 Durable Hardwood Frame Construction

High-Quality Cushions and Extra Padding

Extra Durable Cover Materials

Top Quality Stitching

Custom Fabric or Leather Options 

Cushion Matching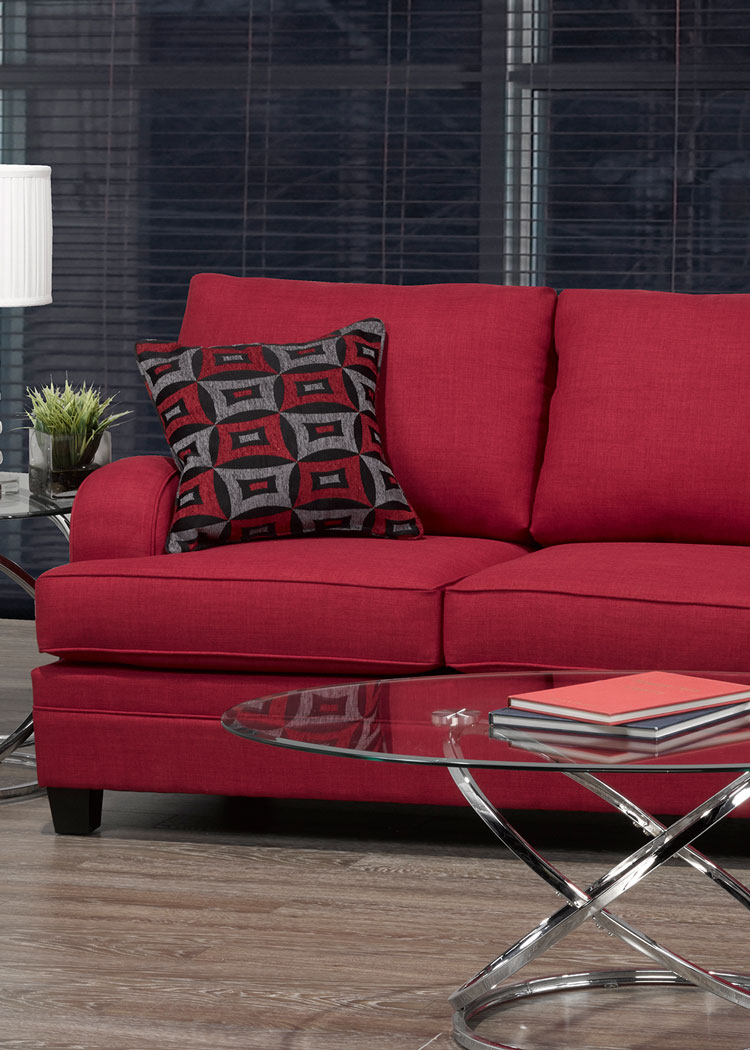 Explore Our Diverse Collection
From elegant sofas and chairs to functional tables and cabinets, our expansive collection caters to all tastes and settings. Whether you're furnishing a chic urban loft or a cozy countryside cottage, Starcraft has something for every retailer.
We strive to build every Starcraft Sofa to a higher level of quality so that it will look and sit great for many years to come. Nothing beats Canadian-made craftsmanship and quality.  We are dedicated to upholding this Canadian tradition.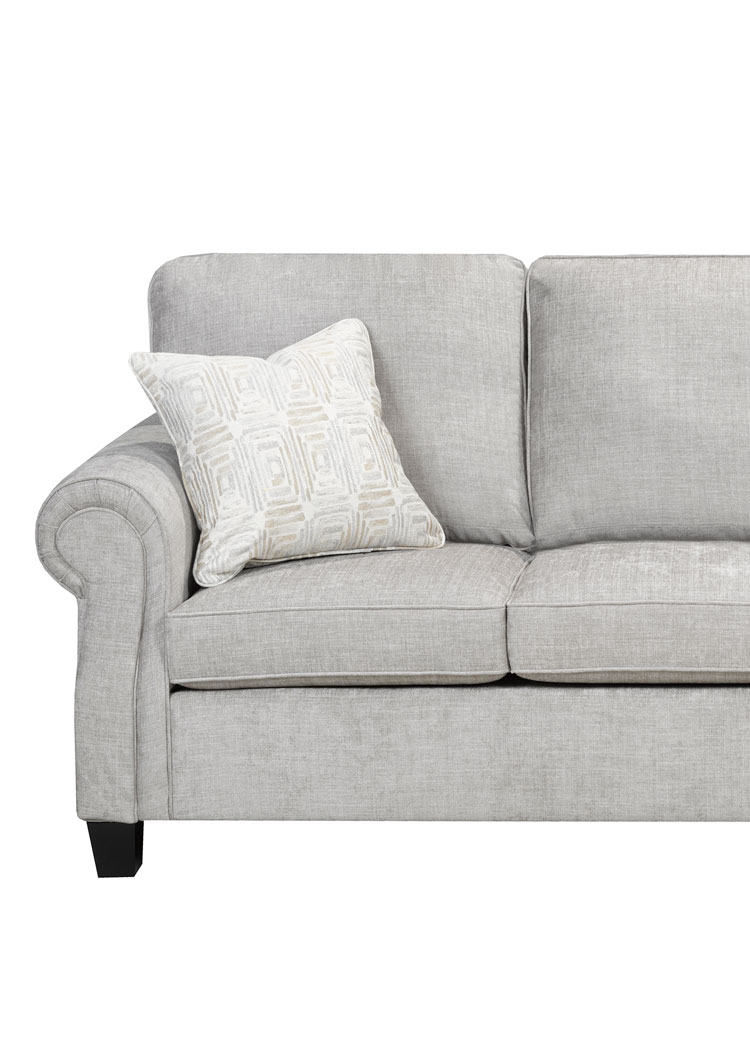 Rooted in Canadian Tradition
Our Sofas, Loveseats, Sectionals and Chairs are built locally in the Greater Toronto area with pride and dedication.  We are traditional in our values and believe success comes delivering beautiful furniture pieces that can be enjoyed for years to come.
Dedicated Crafsmanship & Authenticity
Every piece we create is infused with the essence of Canada – rugged durability meets sophisticated design.
Beautiful New Sofa Styles
New Custom Offerings You've Got To See.
A Starcraft Sofa Will Stand Out On Your Showroom Floor and in your customer's homes.
Mix and match your sofa pillow fabric to the chair for a spectacular designer blend.   
Our most exciting collection of sectionals and chaise loungers ever.
Our Location
118 Arrow Road,  North York, ON  M9M 2L4
Contact
phone:  416-760-7324
fax: 416-760-0572